Events
Some events our community has enjoyed in the past are below. Be sure and check this page periodically for future events.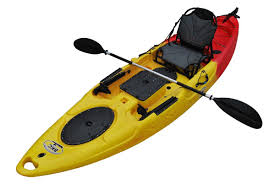 Kayaking with Harbor UU
Friday, August 7, 2020 at 7 PM – 9 PM
Fisherman's Landing Launch and Campground
501 E Western Ave, Muskegon, MI 49442
Join us for an evening paddle on Lake Muskegon. There are 12 sit on top kayaks (one tandem) and three canoes, as well as PFDs and paddles available to borrow at no cost.
____________________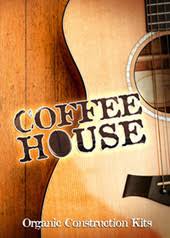 A Non-Coffee, Non-House (AKA "Outdoors"),
Coffee House event!
Saturday, August 15, starting at 7:00 p.m.
Ready to spend time with your HUUC fellows person to person?
It's time to get together to share some music/stories/ jokes/poetry or just plain good company!! Let's practice social distancing as we gather together outdoors on Saturday, August 15, starting at 7:00 p.m. at Goodrich park in Whitehall. This is also known as the Whitehall Municipal Marina. There are restrooms available, plenty of shade trees and a view of White Lake. Bring a lawn chair, your own snacks/ beverages and we will hold a non-coffee house event! Bring along any musical instruments if you would like to share a song, or whatever props your talent requires.
Mosquito repellant may be advised. Face masks advised as well.
Rain date will be August 22nd.
____________________