Rentals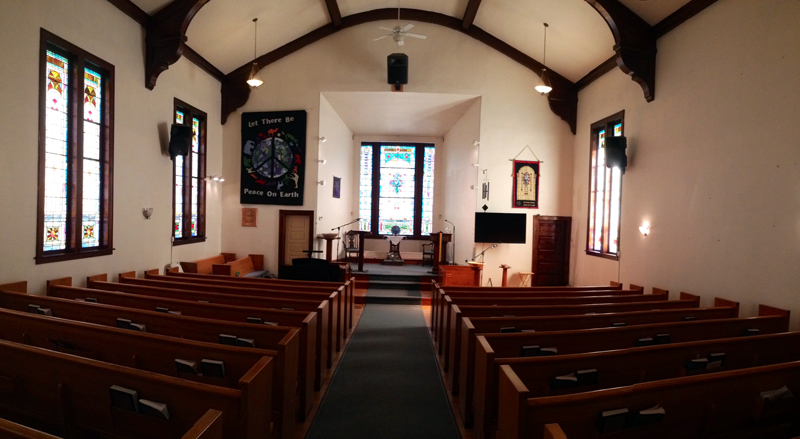 Our Building Use Policy (adopted April 2019) allows for events of many types to be held at HUUC.  Click here for a copy of our Building Use Application and Fee Structure (adopted December 2019).
Harbor is a pleasant, intimate setting for your wedding.  Our sanctuary can accommodate 100 guests in the traditional ambiance those of many traditions have come to appreciate.  Weddings can be arranged for individuals of all genders and HUUC staff can make officiant recommendations on request.
If you want to have a wedding or some other event at Harbor, please contact Barb Staffen 231.755.2932 (Email: brstaffen@gmail.com) to see if our church and personnel are available on the date you are considering. We can open up our building to you 3 hours before your event and keep it open for two hours after.
If you are interested in having your wedding at Harbor, we are able to provide you with:
Sanctuary

Pianist

Sound Person
We look forward to helping to make your event as memorable as possible!