Services
Sunday Worship Services
NOTE HUUC has suspended regular Sunday Services until further notice while in adherence to Michigan Governor Gretchen Whitmer's guidelines for social distancing. For those using Facebook and Zoom Conferencing, please join us for abbreviated Sunday services. The Zoom link for Sunday Services is:
Zoom Link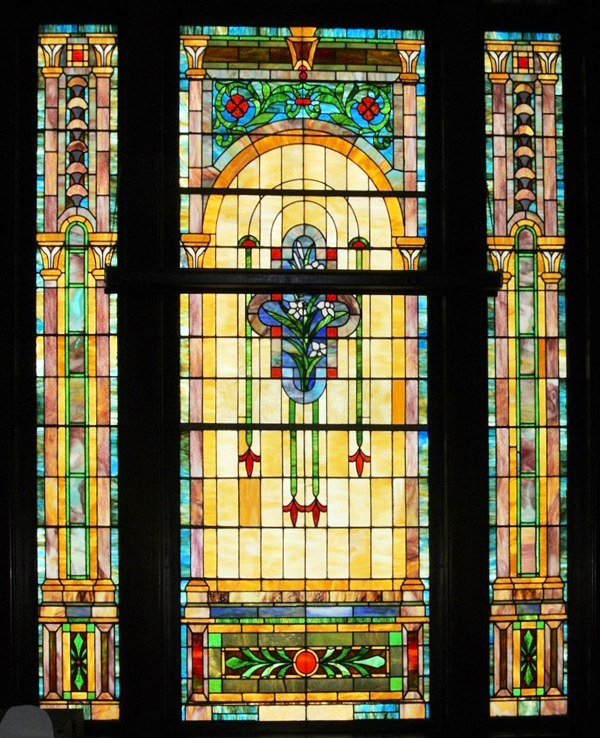 10:30 a.m.
1296 Montgomery, Muskegon, MI 49441
For further information call 231-755-2932
Services for November 2020:
November 1 — "A Triumvirate Approaches" – Dr. Brent Smith
NOTE: Join us Live OR on Zoom!
Three days loom: All Souls Day (11/2), Election Day (11/3), and the Morning After (11/4). While a triumvirate is a political entity ruled by three authoritative individuals and is associated with ancient Rome, one could identify our democracy as a triumvirate of the legislative, judicial, and executive branches. But in political arrangements rarely do the 3 authorities exercise power equally and rare still are they perceived as equal. The same can be said of the three days immediately at hand. This sermon will investigate the link between all three as our culture and the world move into a new era.
November 8 — "The Aftermath" — Poppy Sias Hernandez
November 15 — "Prison Abolition" – Sofia Nelson, Public Defender
Supporting the inherent dignity and worth of incarcerated individuals in Michigan.
November 22 — "Incarnation Incognito"— Brother Tom Wagner
Reflections on Jesus' parable of the Last Judgement
told in Matthew 25: 31-46.
November 29 — "Family" — Poppy Sias Hernandez
Deepest Gratitude to the continual efforts of HUUC Members, Board, Worship Committee and many others to bring us virtual services and social distance activities in this challenging time.
______