Services
Sunday Worship Services
NOTE  HUUC has suspended regular Sunday Services until further notice while in adherence to Michigan Governor Gretchen Whitmer's guidelines for social distancing.  For those using Facebook and Zoom Conferencing, please join us for abbreviated Sunday services.  Simply request an email with the Zoom link by clicking here.  A link will be emailed to you.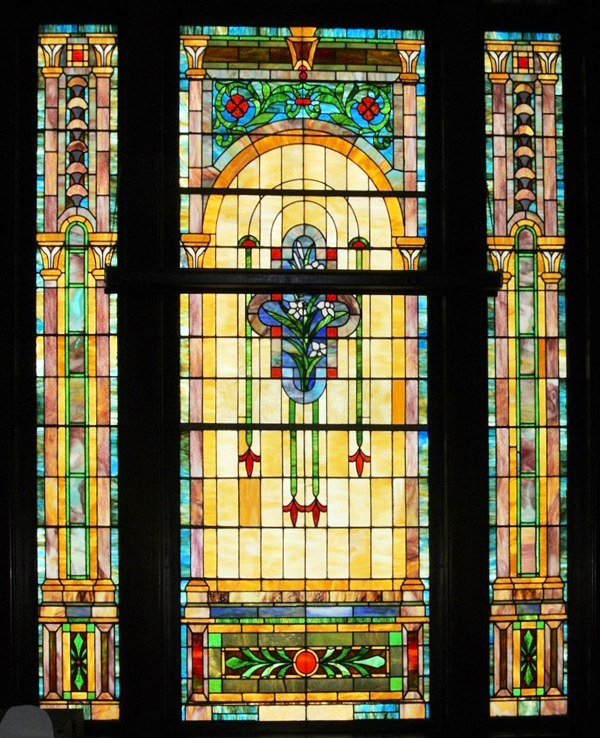 10:30 a.m.
1296 Montgomery, Muskegon, MI 49441
For further information call 231-755-2932
Services for September 2020:
September 6 — "Annual Ingathering / Water Communion"
On Zoom, coordinated by the HUUC Worship Committee
NOTE: Join us Live OR on Zoom!
NOTE:  We will be meeting in person outside at Ruddiman Lagoon in Lakeside right below the bridge on Lakeshore drive. Please bring water that symbolizes the events of the past year, something to sit on and a stone or rock to contribute to a rock garden we are planning for at the church building. There is a gravel parking lot off Addison on Glenside where you can park and we will be meeting about 100 yards from the parking lot. You can also park on Lakeshore Drive and walk down the hill. We will be social distancing and please wear a mask to increase safety. We will also be streaming the service on Zoom for those who can't meet in person. I hope to see you all there.
September 13 — "Ask Anything"
A Zoom panel discussion on race.
September 20 — "Is There Any Good Left in the World?" – Rev. Mimi Bush
On Zoom OR  weather permitting, this will be at Hidden Cove Park at Seaway & Grand Haven Rd.  Please bring a chair / blanket, a mask, and practice physical distancing.
September 27 — "Living our Privilege in Trying Times" — Eli Fox
On Zoom!
 _______________